---
Facebook-based Crowdsourcing System
Help maximize development and innovation in Palestine by achieving collective intelligence.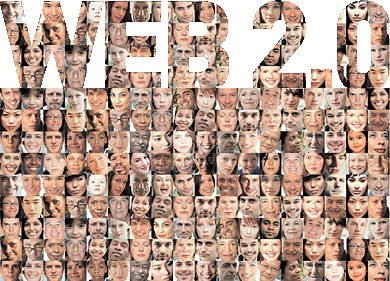 One of the most emerging trends nowadays in development and innovation is what is known as 'Crowdsourcing'. According to Wikipedia, Crowdsourcing is the act of sourcing tasks traditionally performed by specific individuals to an undefined large group of people or community (crowd) through an open call. Crowdsourcing depends essentially on the fact that because it is an open call to an undefined group of people, it gathers those who are most fit to perform tasks, solve complex problems and contribute with the most relevant and fresh ideas. For example, the public may be invited to develop a new technology, carry out a design task (also known as community-based design or "design by democracy"), refine or carry out the steps of an algorithm, or help capture and analyze large amounts of data. In short, Crowdsourcing is a distributed problem-solving and production model where problems are broadcast to an unknown group of solvers in the form of an open call for solutions. Users -also known as the crowd- typically form into online communities, and the crowd submits solutions. The crowd also sorts through the solutions, finding the best ones.
This project aims to develop a Facebook-based application that enables Crowdsourcing in the Palestinian context by allowing online users and activists to collaborate together towards achieving a Palestinian collective intelligence. In this project, students will collaborate with the Student Affairs Department at Birzeit University to test the system.
Remarks:
For more detailed information about this project, please contact Dr. Mustafa Jarrar for a face-to-face discussion.
Technical Knowledge in Programming (specifically, Web Applications), and Databases is expected.
By working on this project, you will be part of the research team at BZU. Thus, your commitment as a team member is anticipated. You are expected to work efficiently, respect deadlines and copyrights, and collaborate with other team members effectively, who will in turn provide you with help and support while working on your project.
You will be collaborating with high-profile researchers and professors across Europe. Thus, you are expected to have an acceptable of level of English and good written and verbal communication skills.
Students who will achieve good results will be given a financial grant to participate and publish their work in International conferences.
See Other Project Proposals:
---