---
Multilingual Cultural Heritage Portal for Palestine
Help your country to preserve its history and culture.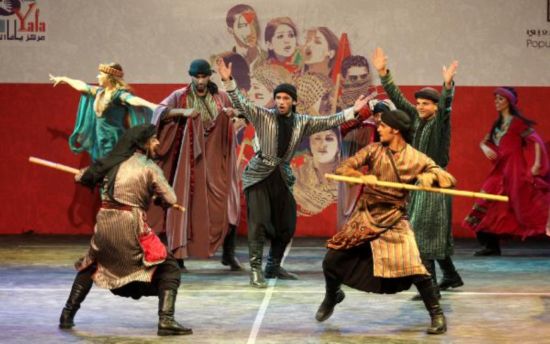 The world is moving towards digitalizing and categorizing cultural heritage elements for the purpose of preserving them. For example, the European cultural heritage portals Europeana (www.europeana.eu) and Michael Culture (www.michael-culture.org) are the most pioneering multilingual semantic portals for cultural heritage. Both portals aim at making European cultural objects such as books, paintings, monuments, science, buildings, fashion, music, etc, accessible to the public online. What distinguishes these portals is that they allow semantic-based multilingual search through using multilingual ontologies/thesaurus in the background.
This project aims at building a Palestinian multilingual portal that provides a semantic-based search engine for searching Palestinian cultural heritage objects. In developing this portal and its search engine, the students will collaborate with the researchers and developers working on Michael Culture Portal, who will provide them with the tools/ontologies/thesaurus used in Michael Culture Portal. Also, many organizations in Palestine will be collaborating in this project by providing large datasets of digitized cultural object to use in the portal.
Remarks:
For more detailed information about this project, please contact Dr. Mustafa Jarrar for a face-to-face discussion.
Technical Knowledge in Programming (specifically, Web Applications) and Databases is expected.
By working on this project, you will be part of the research team at BZU. Thus, your commitment as a team member is anticipated. You are expected to work efficiently, respect deadlines and copyrights, and collaborate with other team members effectively, who will in turn provide you with help and support while working on your project.
As this project is part of a larger EU-funded project, you will be collaborating with high-profile researchers and professors across Europe, thus you are expected to have an acceptable of level of English and good written and verbal communication skills.
Students who will achieve good results will be given a financial grant to participate and publish their work in International conferences.
See Other Project Proposals:
---